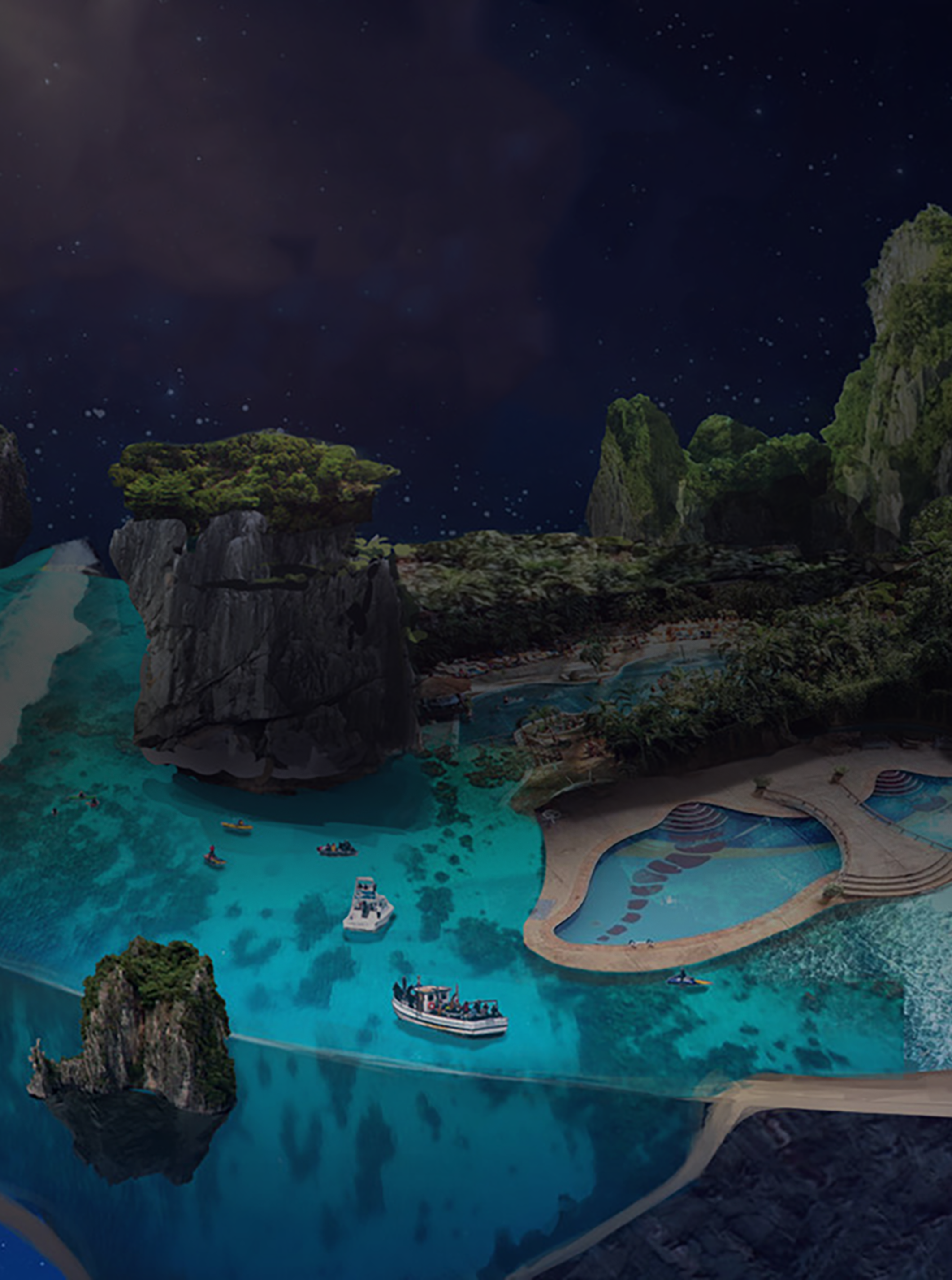 Join Native Gaming now and get up to $1,500 + 100 Free Spins!
YOUR Online Gambling Destination!
Native Gaming is BIG on community: As a player you can

Be the House
and become a resident Native on our sprawling island resort. Explore it online or in person (Coming Soon!)
Become a Native today! Enjoy our groundbreaking technology and explore the future of online gambling.
#GoNative - Join Thousands of Natives in The Best New Online Casino of 2020!
Here at Native Gaming we truly have something for everyone. From a world class online casino with 3,000+ games from over 70 game providers including Evolution Gaming, Netent, Play n Go and Microgaming, to our proprietary Social Sweepstakes Casino featuring the first of it's kind Native MMO Slot Video Game.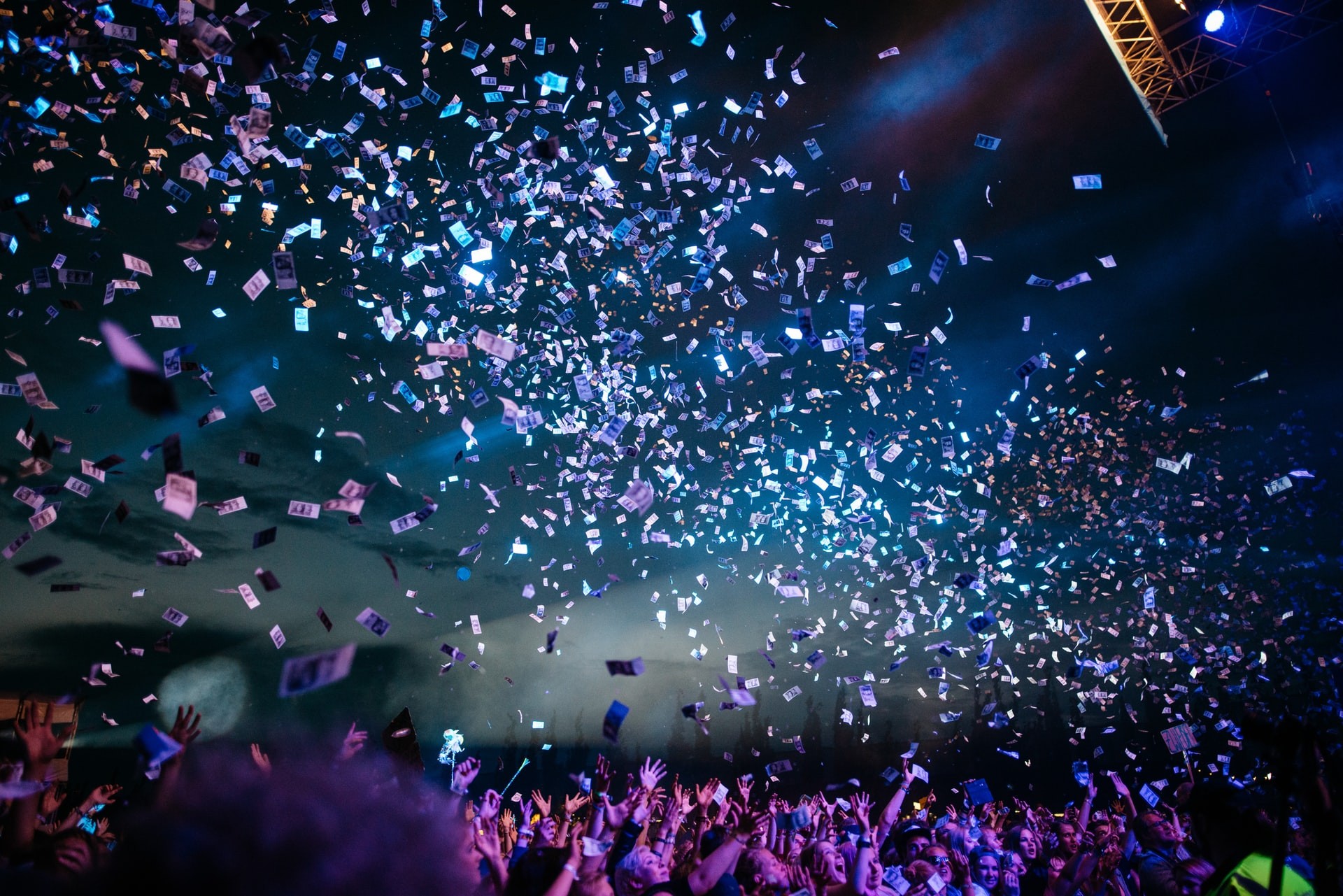 Experience a New Genre of Online Slots!
Our new Native MMO Slot Video Game stands in a class of it's own and caters to both traditional online slots players as well as the Esports loot box & skins gamblers. With a unique social MMO jackpot raid, skilled players can even achieve an advantage edge over the house!
For the investors out there you can take a stake directly in the online casino bankroll to receive Gross Revenue in the form of Daily Dividiend Payouts or even participate in the Native REIT to purchase ownership in the physical Resort & Casino.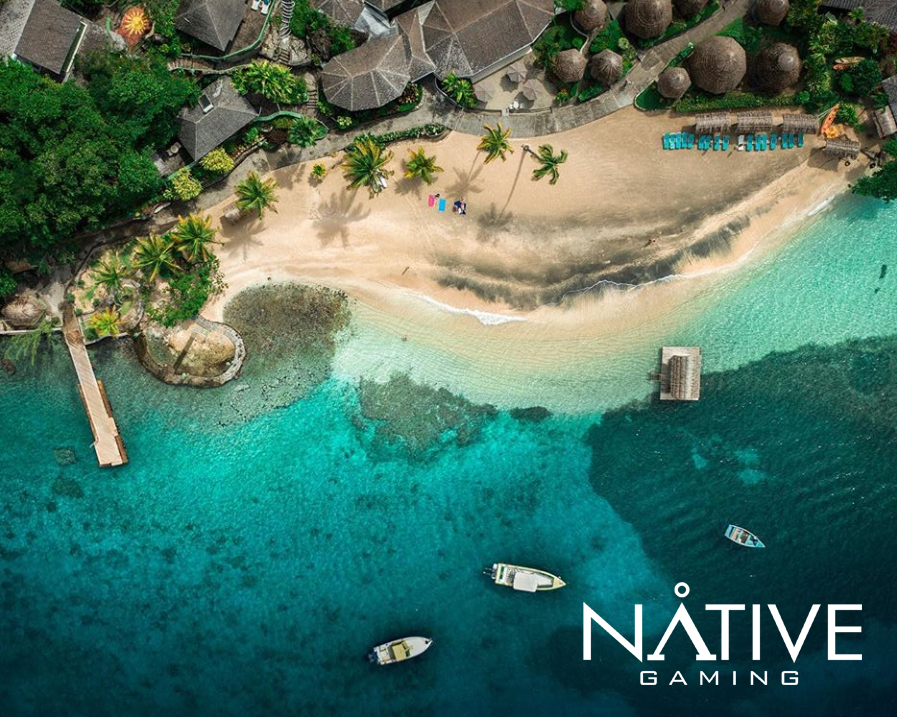 Frequently Asked Questions
What types of casino games does Native Gaming offer?
Native Gaming offers over 3,000 of the best online casino games in the world including online slots, jackpot slots, live blackjack, live roulette, poker, fantasy sports, skill games, and many more.

With 70+ online casino game providers like NetEnt, Evolution Gaming, Play'n Go, Microgaming, NYX Interactive, IGT, Yggdrasil, and EGT, you are sure to find whatever online casino game you're looking for.
Can I try the Online Casino games for free before wagering real money?
Yes, most of our Online Casino games have a free demo version that will allow you to try them out before placing any real money wagers.
How do I win real money with Online Casino games?
To win real money playing Online Casino games you will need to sign up for a NativeGaming.io account. Rest assured, Native Gaming accounts are safe, secure and easy. After you have registered you can begin placing bets and wagering in the Online Casino the same way you would at a real casino. May the odds be ever in your favor!!
How do you play the new Native MMO online slots game?
Unlike traditional online slots games that all use the same, spin and a chance to win, the Native MMO Slot game is a full video game that replaces the traditional, casino-style slot mechanic with a monster catching system similar to the popular pokemon games. Monsters can then be used to battle and earn money or cashed in directly to the casino.
For more information, including gameplay tutorials, check out NativeMMO.com
The term Native has been coined by Native Gaming and can be used as either a Noun or a Verb.

Noun
An identity given to stakeholders in the Native Gaming Casino; especially when passive income from the platform surpasses one's cost of living. Often used to describe young investors in the crypto dapp space who have retired off their Casino dividends.
Verb
To "Go Native" is the act of quitting your day job to live off your passive income from the Casino.
Examples
Bob finally left the 9-5 rat race and joined the smart-society of Natives.
Ryan went Native when he realized he made more in his sleep than working all day as a wage slave.
How do I become part of the 'House' and invest in the Casino bankroll?
Natives can invest in Native Gaming through our 'Be The House' program. Invest and become part of our Online Casino Bankroll where other Natives pool their bankroll against all bettors on the site. This requires you to use a web3 extension like Metamask or a mobile Dapp Browser like Trust Wallet ( See Metamask tutorial below).


By sharing the 'house edge' (varies by game) with other Native stakeholders it allows you to grab a piece of the profit! As the bankroll grows so does your bankrolling of the house edge.
Our bankroll system is based on blockchain technology and allows for permissionless investments & divestments in a transparent nature. It consists of three bankrolls based on existing cryptocurrency: Ethereum (ETH), Wrapped Bitcoin (WBTC), and DAI (a decentralized, collateral-backed stable coin pegged to $1USD) each with their own smart contracts.
When each client deposits into the bankroll their funds are placed into our bankroll contract and NTV tokens are awarded in return. The ETH-based NTV tokens are called NTV-e tokens, the WBTC-based tokens called NTV-b tokens, and the DAI-based tokens called NTV-d tokens.
The price paid for NTV tokens depends linearly on the total supply of the specific bankroll token. In other words, when someone buys NTV tokens the price for that token will increase accordingly. Similarly, when someone sells NTV tokens, the price of that token will decrease.
Buying and selling tokens immediately will ensure that you receive the same amount of ETH, WBTC, and/or DAI that you started with, this means no entry or exit fees.
Becoming a part of the 'house' requires you to buy NTV tokens AND also to "stake" them by sending it through a staking contract. When the 'house' is winning the revenue is used to buy NTV tokens and then distributing them proportionally based on the current USD value of your staked NTV. When the 'house' is losing the staking contract sells a proportionate amount of staked NTV tokens to cover the losses.
Our algorithm for the bankroll contract cannot be cheated and ensures optimal security and trust for all Natives.


How is Online Casino revenue distributed to stakeholders?
Let's say a gambler deposits $10k into the NG casino and ends up losing it all. How is this distributed to NTV stakeholders?
First, be aware that online casino games providers receive up to 22% of Gross Gaming Revenue for their licensing fees, additionally, there is a 1% commission taken from all house revenue that is used for NG overhead costs (0.5%) and for the Native MMO hourly jackpot raids (0.5%). In some situations for specific gamblers brought by an affiliate, the affiliate may also receive a small amount of revenue that comes from them.
Generally speaking, we estimate around 80-90% of all revenue will go to Native stakeholders. Let's say there is currently $100k worth of NTV-e staked, $200k worth of NTV-b staked, and $100k worth of NTV-d staked. The remaining ~$8k first is split based on these proportionate USD values, so 25% ($2k) is distributed each the ETH and DAI stakeholders, and 50% ($4k) is distributed to the WBTC stakeholders. If I own 10% of the total NTV-b staked, that means I would receive 10% of this $4k, or $400, distributed in the form of NTV tokens. Now, I have $400 more worth of NTV-b tokens, which I can compound by keeping it staked, or if I want to access the liquidity, I can simply unstake the NTV-b and sell it back to the WBTC bankroll contract for $400 worth of WBTC.
What happens if the price of ETH suddenly triples and BTC stays the same? Since NTV tokens are priced in their relative cryptocurrency, the USD value of each token will also triple. In the above situation, this means that the NTV-e staked would be now worth $300k, and NTV-e stakeholders would now receive 50% of incoming revenue while the NTV-b share would drop to 33%.
Payouts will be made daily and can be tracked in your Payout History.
While it may sound intimidating at first, the bankroll system is quite simple. To receive your share of casino revenue, just buy NTV tokens with ETH, WBTC, or DAI then stake them. If you ever want to realize your profits, you just unstake your tokens and sell them back to the NTV exchange contract. This process will be further simplified for casino gamblers so they can participate in the bankrolls without even knowing what cryptocurrency is. You will need an Ethereum wallet that supports dApps such as MetaMask or Trust Wallet. For any questions regarding this process, don't hesitate to ask!